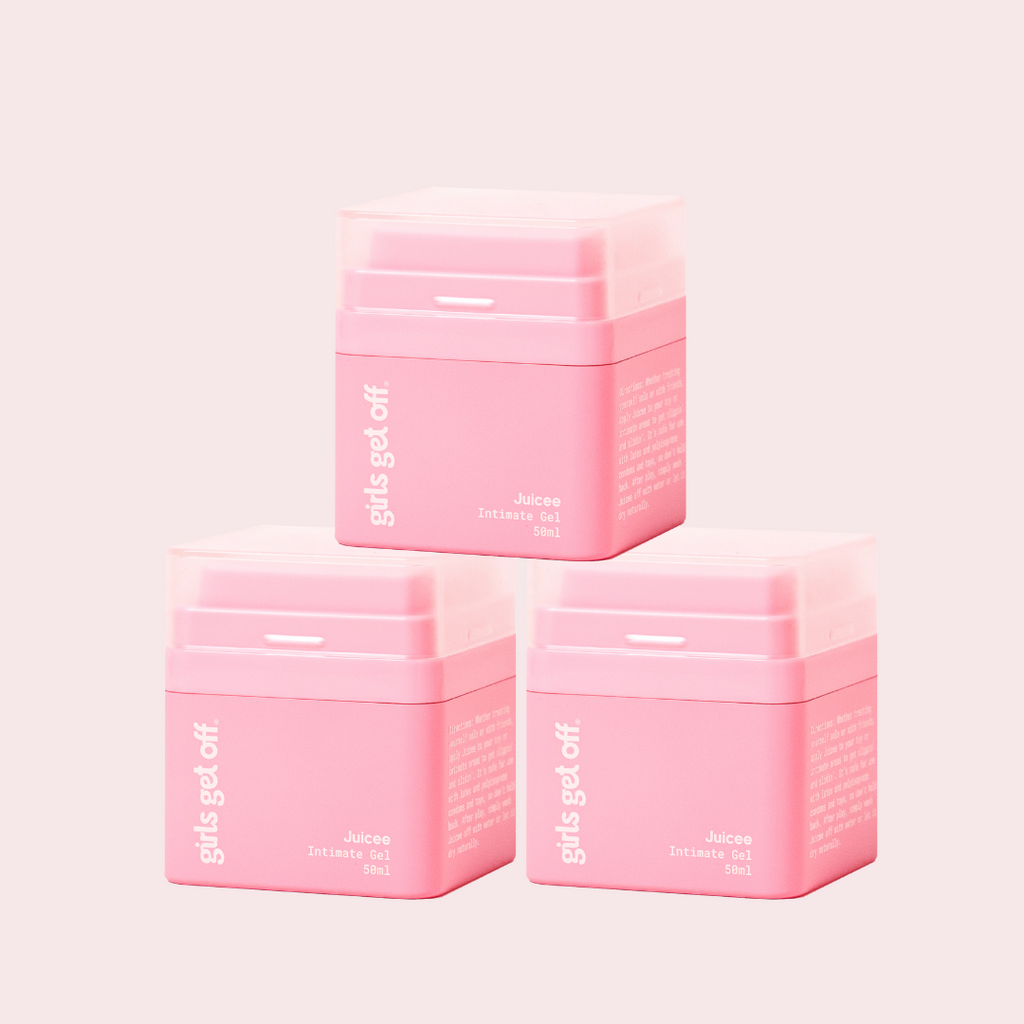 Description
PLEASE NOTE THERE MAY BE SHIPPING DELAYS OVER THE BLACK FRIDAY/CYBER MONDAY PERIOD.
You won't want to slide over this bundle, queen. 
She's bold, she's beautiful and just like you, she's now coming in threes. It's no secret our girl Juicee is worth a hundred rave reviews, from her smooth and scentless texture, to her pH friendly recipe, she and your Queen V are the most iconic duo the bedroom has ever seen, so, why buy one pottle when you can now buy three. 
Put your mind at ease by stocking up your bedside table, split the pack with your besties, or even use her as an aesthetically pleasing bathroom accessory (seriously, she's that cute). 
Shipping
Please see our Shipping Policy for details on timeframes and address changes etc.